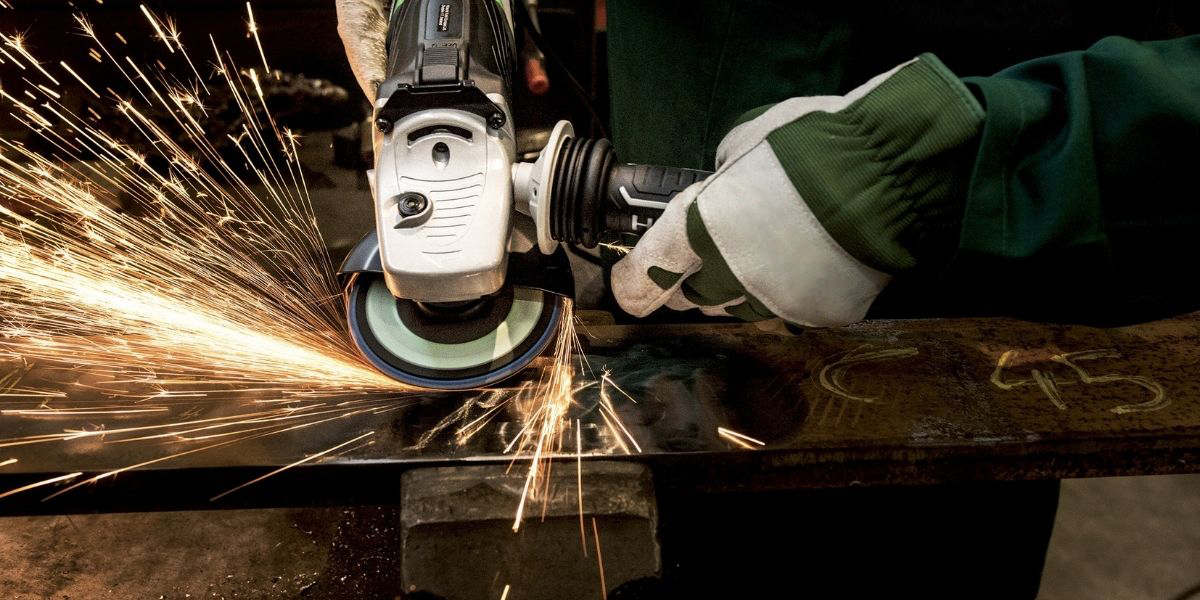 Precision in Every Cut: Our Cutting Tools Manufacturer's Excellence
At kingforcecuttingtools, precision is our hallmark. Our cutting tools are engineered to deliver impeccable accuracy in every cut. With state-of-the-art technology and expert craftsmanship, we ensure that your projects are a cut above the rest.

Durability Beyond Expectations
Reliability is key in the world of cutting tools, and we excel in this aspect. Our tools are built to withstand the toughest challenges, ensuring they last longer and perform consistently. When you choose us, you choose tools that stand the test of time.

Innovation That Shapes the Future
nnovation drives us forward. We're committed to staying at the forefront of cutting-edge technology, constantly developing new tools that redefine possibilities. With us, you're not just getting cutting tools; you're getting a glimpse into the future of precision engineering.
Choose Kingforcecuttingtools for precision, durability, and innovation – because your cuts deserve nothing less.
news
Introduction:Selecting the right cutting tool is crucial for achieving accurate and efficient machin…